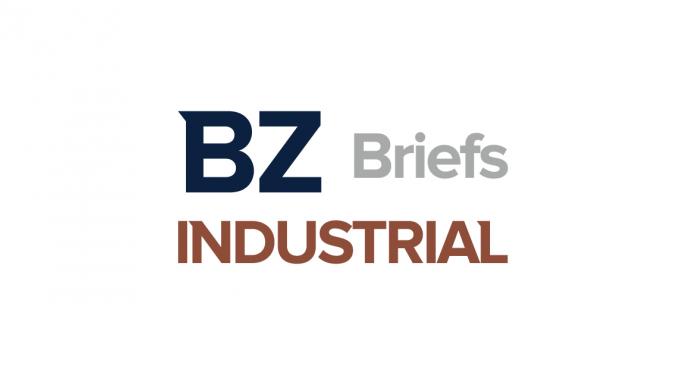 Worthington Industries, Inc. (NYSE: WOR) reported third-quarter FY22 net sales growth of 81.6% year-over-year to $1.38 billion, beating the consensus of $1.29 billion.
The increase was driven by higher average selling prices across all businesses and contributions from the acquisitions.
Adjusted EPS of $1.13, missing the consensus of $1.37.
The gross margin contracted by 1,123 bps to 10.1%. The operating income was $37.61 million, a decline of 24.4% Y/Y, and the margin contracted by 383 bps to 2.7% for the quarter.
During the quarter, WOR repurchased a total of 1 million shares for $54.2 million, at an average purchase price of $54.26.
Worthington's Board declared a quarterly dividend of $0.28 per share payable on June 29, 2022, to shareholders of record on June 15, 2022.
Net cash used by operating activities YTD was $94.73 million, compared to cash provided of $234.07 million a year ago.
Worthington Industries held $44.3 million in cash and equivalents at the end of the quarter. Total debt was $812.9 million.
"While steel price volatility is expected to remain a headwind for the company, overall, our businesses are performing well, and underlying end-market demand remains healthy," commented Andy Rose, President and CEO.
Price Action: WOR shares are trading high lowered by 6.68% at $58 during the post-market session on Tuesday.