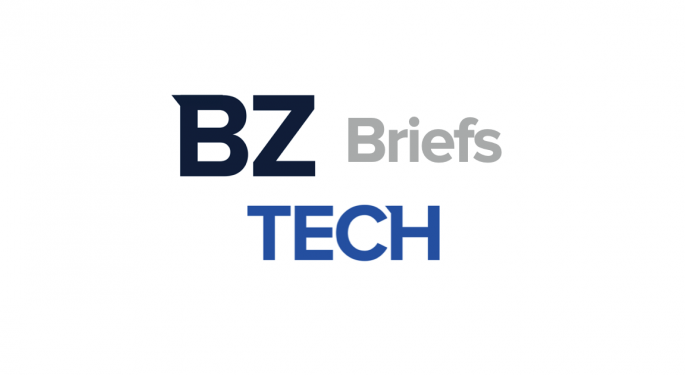 Quantum computing aspiring firm Sandbox AQ spun off from Alphabet Inc (NASDAQ: GOOG) (NASDAQ: GOOGL), procured "nine figures" of funding, and signed several clients for its cybersecurity services, Reuters reports.
Sandbox's investors include Schmidt, Breyer Capital, T. Rowe Price funds, and Salesforce.com Inc (NYSE: CRM) founder Marc Benioff's TIME Ventures. 
Sandbox would use cloud computing from Google Cloud and others.
Sandbox AQ, backed by Google CEO Eric Schmidt as its Chair, is a leading startup pursuing software that would operate partially on quantum computers.
Sandbox also neared deals to sell quantum simulation software to accelerate the development of drugs and materials potentially, 
Sandbox could commercialize projects over the next three years, including using AI to analyze data from quantum-based sensors to improve medical imaging and enable navigation by tracking magnetic fields.
Price Action: GOOG shares traded higher by 2.69% at $2,802.73 on the last check Tuesday.