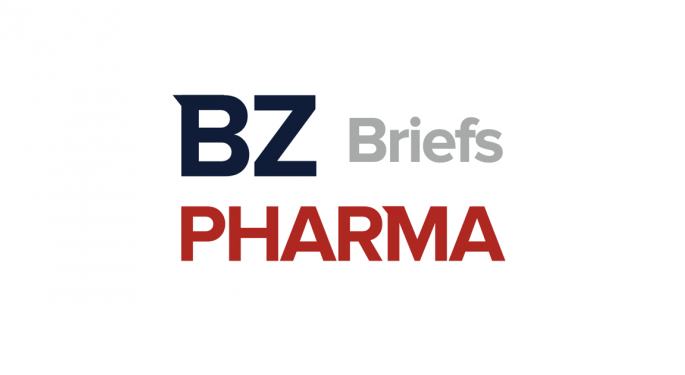 Plus Therapeutics, Inc (NASDAQ: PSTV) has entered into an agreement with The University of Texas Health Science Center at San Antonio for a worldwide exclusive license to develop and commercialize novel interventional therapeutics for cancer.
"The future of cancer therapy is precise targeting of tumors with the most potent cancer-killing agents while minimizing damage to normal tissues," said Plus CEO Marc H. Hedrick, M.D.
The company said that the transaction would help it expand existing Rhenium NanoLiposome technology.
Related Content: Plus Therapeutics Shares Shine After Two Milestones To Manufacture Its Lead Radiotherapeutic
The licensed patents include the composition of matter patents for biodegradable alginate microspheres (BAM) containing nanoliposomes loaded with imaging or therapeutic payloads. Therapeutic payloads may include radiotherapeutics, hemotherapeutics, or thermotherapeutics.
Once injected, BAM blocks all blood flow to the tumors and simultaneously delivers very high doses of cytotoxic compounds for an extended time. The BAM resorbs and is physiologically metabolized and excreted from the body many days later.
"The leading radioembolization therapies available today incorporate Yttrium-90 glass/resin microspheres which have poor imaging characteristics, require long lead times, are permanently implanted and may expose the marrow to high levels of radiation. Rhenium-188 NanoLiposome Biodegradable Alginate Microsphere (188RNL-BAM) is a next-generation, fully resorbable technology that solves many of the problems of existing technology," said William Phillips, M.D., Professor of Nuclear Medicine at UT Health San Antonio.
PSTV did not disclose the financial terms but noted it primarily includes success-based with milestone and royalty payments contingent on achieving key clinical, regulatory, and sales milestones.
The company said its initial IND submission for liver cancer treatment is planned in 2022.
Price Action: PSTV shares are trading 8.53% higher at $1.40 premarket on the last check Thursday.