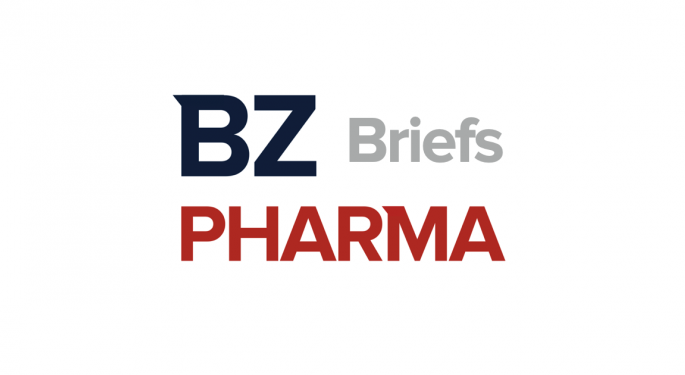 Mainz Biomed NV (NASDAQ: MYNZ) has entered into a Technology Rights Agreement with Socpra Sciences Santé Et Humaines to access a portfolio of mRNA biomarkers for future integration into ColoAlert, a detection test for colorectal cancer (CRC). 
Mainz is currently marketing ColoAlert in Europe by partnering with third-party laboratories for test kit processing versus the traditional methodology of operating a single facility. 
The Company is also preparing to initiate ColoAlert's regulatory pathway for approval in the U.S.
Under the agreement terms, the Company has the unilateral option to license the exclusive global rights to five gene expression biomarkers. 
In a study evaluating these biomarkers published in the online peer-review journal platform MDPI, study results achieved overall sensitivities of 75% for advanced adenomas and 95% for CRC, respectively, for a 96% specificity outcome.
The Company will now commence a clinical study in Europe to evaluate the effectiveness of these biomarkers to enhance ColoAlert's utility.
Mainz Biomed is targeting 1H of 2022 to launch the clinical study. 
Furthermore, data generated by the study may potentially be incorporated into the Company's design of ColoAlert's U.S. clinical trial for consideration by the FDA.
Price Action: MYNZ shares are trading 79.50% higher at $18.65 during the premarket session on the last check Wednesday.