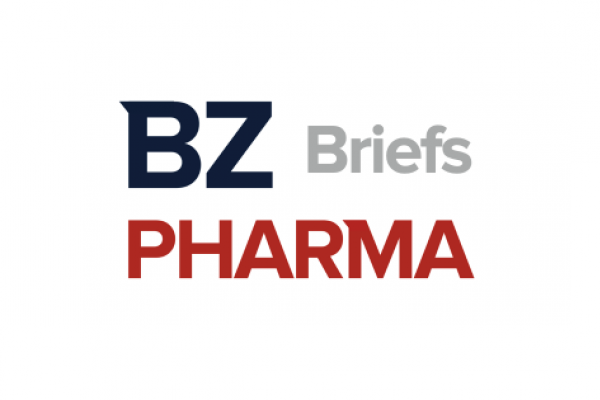 Merck & Co Inc (NYSE: MRK) has announced that the Phase 3 KEYNOTE-091 trial, investigating Keytruda, met one of its dual primary endpoints in NSCLC patients following surgical resection regardless of PD-L1 expression.
Adjuvant treatment with Keytruda resulted in a statistically significant and clinically meaningful improvement in disease-free survival (DFS) compared with placebo in stage IB-IIIA non-small cell lung cancer (NSCLC).
At the interim analysis, there was also an improvement in DFS for patients whose tumors express PD-L1 (tumor proportion score [TPS] ≥50%) treated with Keytruda compared to placebo; however, this dual primary endpoint did not meet statistical significance.
The trial will continue to analyze DFS in patients whose tumors express high levels of PD-L1 (TPS ≥50%) and evaluate overall survival (OS), a key secondary endpoint.
Price Action: MRK shares are up 0.24% at $80.49 during the premarket session on Monday's last check.
© 2022 Benzinga.com. Benzinga does not provide investment advice. All rights reserved.