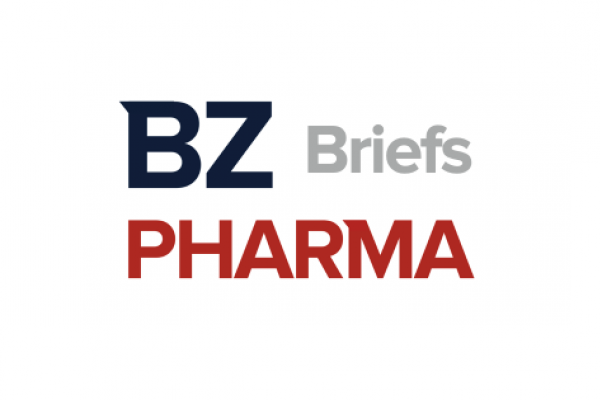 In preclinical studies, Lixte Biotechnology Holdings Inc's (NASDAQ: LIXT) lead clinical compound, LB-100, increased the responsiveness of diverse cancers to immunotherapy. 
The data reported that treatment with LB-100 is associated with new antigen production, tumor infiltration of cytotoxic T cells, and enhanced responsiveness to immune checkpoint blockade in mouse models of colorectal, triple-negative breast, and pancreatic cancer. 
Lixte's founder and CEO, John S. Kovach, said, "the results of Yen et al. raise the possibility that the addition of LB-100 to immunotherapy may be a simple way to convert 'cold' into 'hot' tumors, thereby increasing the percentage of patients responsive to immunotherapy. 
Related: Lixte's LB-100 Blocks Behavioral Sensitization In Animal Models.
Lixte recently initiated a trial in extensive stage small cell lung cancer patients in which LB-100 is first added to chemotherapy and an immune checkpoint blocker and then administered with the immune blocker alone in the maintenance phase of treatment.
The Company is interested in collaborative studies designed to determine whether LB-100 broadly enhances the benefit of immunotherapy. 
Price Action: LIXT shares are up 121.5% at $2.99 during the market session on the last check Wednesday.
© 2022 Benzinga.com. Benzinga does not provide investment advice. All rights reserved.