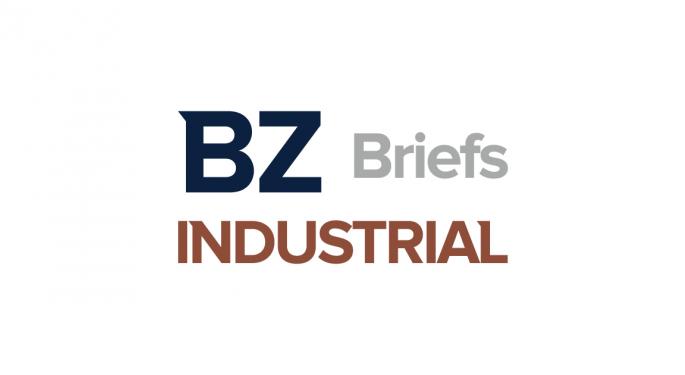 Lindsay Corp (NYSE: LNN) reported first-quarter FY22 operating revenue growth of 53.2% year-over-year to $166.15 million, beating the consensus of $140.41 million.
EPS was $0.72 versus $0.65 last year. Net earnings were reduced by an after-tax LIFO impact of ~$4.5 million, or $0.41 per share.
Gross profit increased by 19.2% Y/Y to $37.48 million, and margin contracted by 642 bps to 22.5%.
Operating income increased by 77.3% Y/Y to $13.36 million, and margin expanded by 110 bps to 8%.
Sales by segments: Irrigation $145.91 million (+67% Y/Y) and Infrastructure $20.24 million (-4.2% Y/Y).
The company reported solid demand for irrigation equipment in the first quarter across all geographies. The infrastructure sales decline was due to lower Road Zipper System project sales.
Lindsay' cash used from operating activities for the quarter was $24.18 million, compared to cash provided of $15.33 million a year ago.
As of November 30, 2021, the backlog of unfilled orders totaled $154.8 million versus $89.2 million a year ago.
"Market conditions support continued solid demand for irrigation equipment, and we also expect raw material cost inflation and supply chain challenges to persist in the near term," said CEO Randy Wood.
Price Action: LNN shares closed lower by 3.51% at $150.68 on Wednesday.