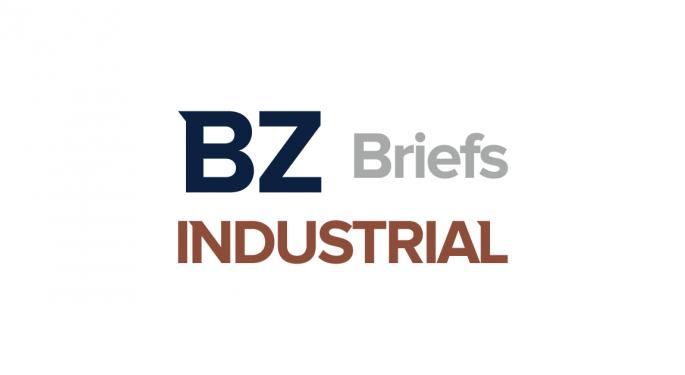 Intevac Inc (NASDAQ: IVAC) has appointed Nigel Hunton as its president and CEO and member of the board of directors, effective January 19, 2022.
Wendell Blonigan, who has served as president and CEO and a director since 2013, has retired from his positions, effective January 18, 2022.
"The board has provided Nigel the mandate to fully evaluate all paths to increasing our market value, including but not limited to evaluating our revenue growth potential in our current multiple end markets, while streamlining and resizing the Company in order to position Intevac for positive cash flow generation and a return to profitability as soon as possible," said David Dury, chairman of the board of Intevac.
Most recently, Hunton served as CEO of Photon Control, which was listed on the Toronto exchange until its acquisition by MKS Instruments Inc (NASDAQ: MKSI) in July 2021.
Price Action: IVAC shares traded higher by 0.91% at $5.57 on the last check Thursday.