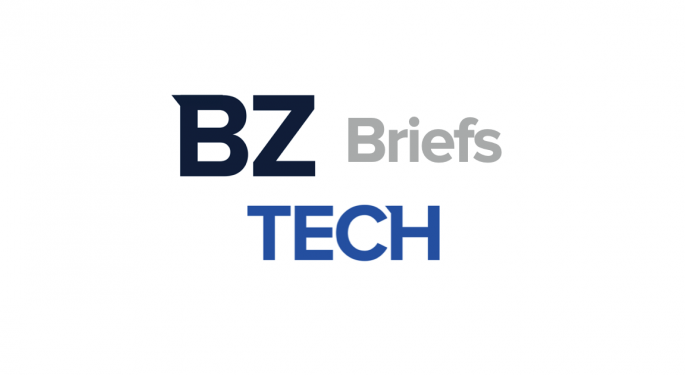 Intel Corp (NASDAQ: INTC) looks to spend $20 billion on a chipmaking hub on the outskirts of Columbus, Ohio, Time reports.
Intel will build at least two semiconductor fabrication plants. The hub will likely grow to be the world's biggest silicon-manufacturing site.
Intel will begin constructing two fabrication plants on a 1,000-acre site in New Albany, likely to be operational by 2025.
Related Content: Intel's France, Germany, Italy Plans: All You Need To Know
Intel will use the location as a hub to research, develop and manufacture its most advanced chips and have the option to expand to 2,000 acres and up to eight fabs.
The planned investment includes 3,000 permanent jobs on the 1,000-acre site in New Albany, Ohio. 
Intel considered 38 sites before picking New Albany, Ohio, in December. 
Ohio has agreed to invest $1 billion in infrastructure improvements to facilitate the factory.
Taiwan Semiconductor Manufacturing Co Ltd (NYSE: TSM) has earmarked over $40 billion for capital expenditures in 2022. Intel looks to spend up to $28 billion.
Price Action: INTC shares traded higher by 0.60% at $52.35 in the premarket session on the last check Friday.