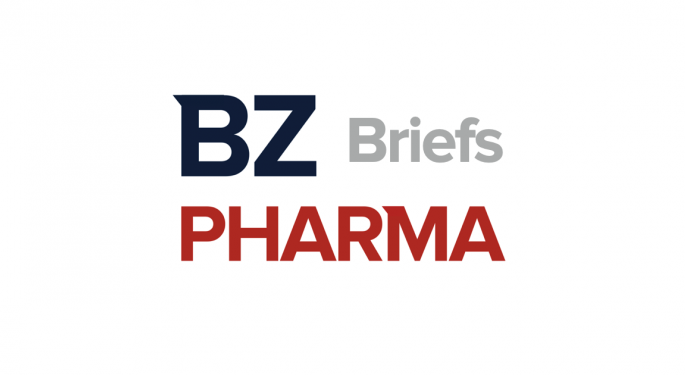 Inspire Medical Systems Inc (NYSE: INSP) expects Q4 FY21 revenue of $78.0 million – $78.4 million, up approximately 70% Y/Y and surpassing the consensus estimate of $65.84 million.
For FY21, the Company sees sales of $233.0 million – $233.4 million, an approximately 102% increase over FY20.
Inspire activated 81 new centers in the U.S. in Q4 FY21, bringing the total to 684 U.S. medical centers implanting Inspire therapy.
The Company also received FDA approval for the Inspire Bluetooth-enabled patient remote control during the quarter.
The Company will report its full financial results for 2021 on February 8, 2022.
Price Action: INSP shares closed at $232.65 on Tuesday.