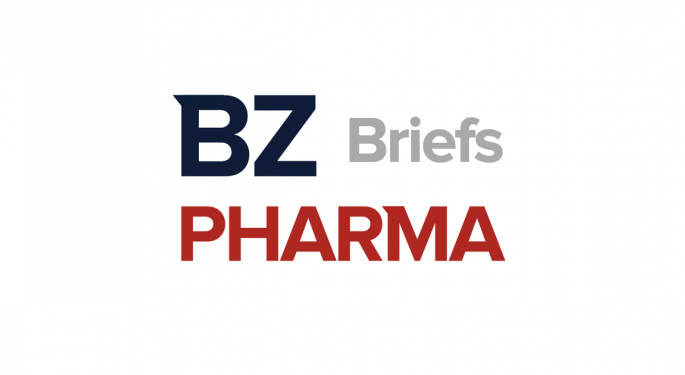 HCW Biologics Inc (NASDAQ: HCWB) has announced the publication of a scientific paper in Molecular Therapy highlighting preclinical data of its lead program, HCW9218.
The preclinical data demonstrated that HCW9218 enhanced the anti-tumor efficacy of chemotherapy drugs and diminished their harmful side effects by reducing therapy-induced senescence (TIS).
Cellular senescence is an essential mechanism for tumor suppression. However, chemotherapy & radiation, standard-of-care anti-cancer regimens, cause the accumulation of senescent cells both in tumor and normal tissue. 
Paradoxically, Cellular senescence protects non-dividing cancer cells by limiting the effect of chemotherapeutic drugs and radiation and contributes to chemoresistance, radiation resistance, disease relapse, and systemic side effects. 
In addition, the data exhibited that HCW9218 in combination chemotherapies can further augment the anti-cancer activities of therapeutic and immune-checkpoint antibodies against solid tumors. 
HCW Biologics received FDA clearance in October 2021 of an Investigational New Drug (IND) application for Phase 1b trial to evaluate HCW9218 in patients with advanced pancreatic cancer. 
Price Action: HCWB shares are up 11.1% at $2.30 during the premarket session on the last check Thursday.