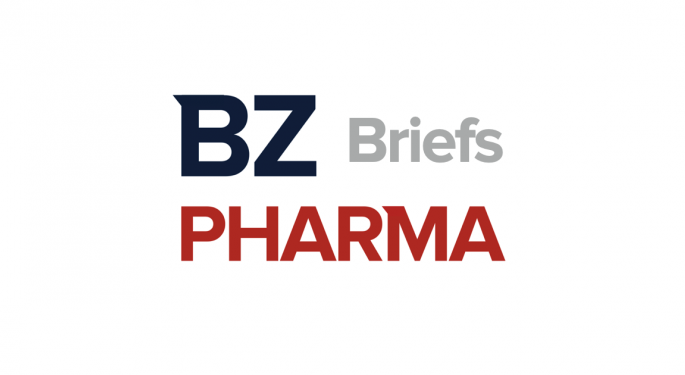 Ophthalmic medical company Glaukos Corporation (NYSE: GKOS) announced data from the Phase 2b trial of iDose TR, a sustained-release travoprost implant.
The data showed sustained and substantial reductions in intraocular pressure (IOP) in a 36-month analysis.
The iDose TR contains formulated travoprost, a prostaglandin analog to reduce IOP.
70% and 68% of subjects in the fast- and slow-release iDose TR arms, respectively, were well-controlled with the same or fewer IOP-lowering topical medications at 36 months versus screening, versus 46% of subjects in the timolol control arm.
Average IOP reductions from baseline observed at 36 months were 8.3 mmHg and 8.5 mmHg in the fast- and slow-release iDose TR arms, respectively, versus 8.2 mmHg in the timolol control arm.
Overall, iDose TR subjects performed similarly to timolol subjects at 36 months in terms of mean IOP reductions with fewer topical medications versus timolol.
In June last year, Glaukos completed patient enrollment and randomization in its ongoing Phase 3 clinical program for iDose TR. 
The 12-month Phase 3 trial results are expected to support Glaukos' targeted NDA submission in 2022 and FDA approval for iDose TR in 2023.
Price Action: GKOS shares closed 10.62% higher at $53.34 during after-hours trading on Tuesday.