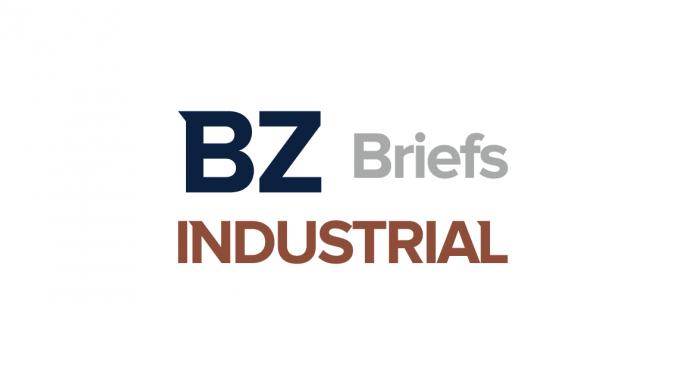 General Dynamics Corp (NYSE: GD) reported a fourth-quarter FY21 revenue decline of 1.8% year-over-year to $10.29 billion, missing the consensus of $10.67 billion.
Sales by segments: Aerospace $2.56 billion (+5.1% Y/Y), Marine Systems $2.87 billion (+0.5% Y/Y), Combat Systems $1.89 billion (-3.7% Y/Y) and Technologies $2.97 billion (-7.9% Y/Y).
EPS declined by 2.9% Y/Y to $3.39, beating the consensus of $3.37.
The operating earnings decreased by 8.3% Y/Y to $1.19 billion, and the margin contracted by 80 bps to 11.5%.
General Dynamics generated cash from operating activities in FY21 of $4.27 billion, compared to $3.86 billion a year ago, and free cash flow of $3.38 billion.
Aerospace segment backlog grew 40% Y/Y to $16.3 billion, driven by the strongest order-year for Gulfstream since 2008. 
At the end of Q4, the company's total backlog was $87.59 billion, down 2.1% Y/Y.
The total estimated contract value, the sum of all backlog components, was $127.5 billion at the end of the quarter.
General Dynamics ended 2021 with $1.6 billion in cash and equivalents on hand. 
Price action: GD shares traded lower by 2.29% at $201.25 during the premarket session on Wednesday.