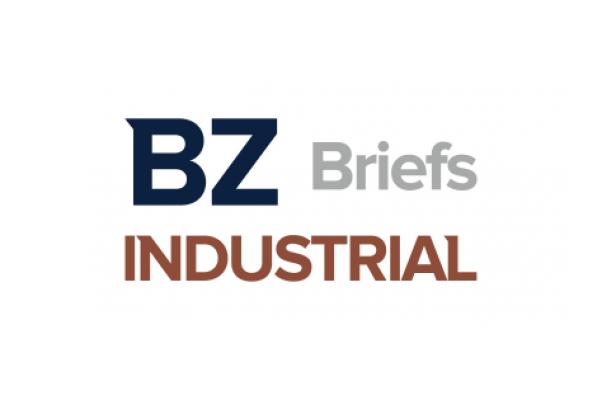 California-based eVTOL company Joby Aviation Inc 

JOBY

 submitted its first area-specific certification plan to the Federal Aviation Administration (FAA), believed to be an industry first.

The certification plan submitted focuses on cabin safety, comprising the integrity of materials, seats, and occupant restraints used in the aircraft's interior.

 "With more than two thirds of our means of compliance now agreed with the FAA, we're looking forward to maintaining that momentum with the submission of further certification plans in the near future," commented Didier Papadopoulos, Head of Programs and Systems at Joby.

In February, Joby completed its first series of FAA conformity tests to confirm the material strength of the composite material comprising the aerostructure of the aircraft.

Joby is targeting the launch of its aerial ridesharing service in 2024.

Price Action: JOBY shares are trading higher 6.64% at $5.87 on the last check Tuesday.
If you are not using this trading strategy, you are leaving money on the table…
If you are blindly looking up and trading stocks the way 99% of traders are, you are missing on HUGE potential returns. Even new traders who started following this options trading strategy instantly began seeing returns they wouldn't have had otherwise. With even two trades per month with this strategy, you will start seeing the difference in your trading account. Don't waste any more time "guessing" and "getting lucky". Click Here to See if you Qualify for Benzinga Options!