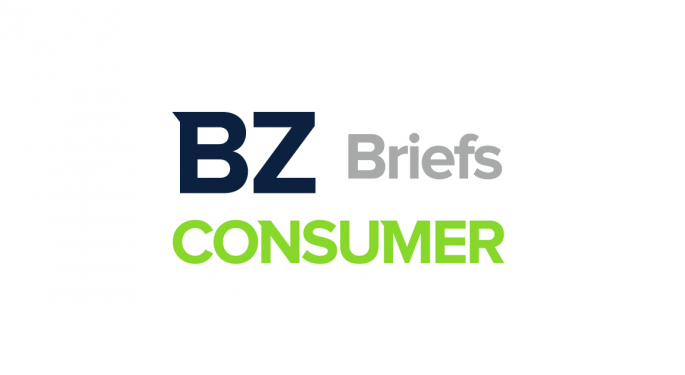 Creative Realities Inc (NASDAQ: CREX) reported fourth-quarter revenue growth of 8.3% year-over-year to $5.4 million, beating the consensus of $4.99 million.
FY21 revenue totaled $18.4 million (+5.6% Y/Y), Hardware revenues were $9.5 million (+5.1% Y/Y), and Services and other revenues were $9 million (+6.2% Y/Y).
The company's core digital signage revenue grew 32.2% and 20.5% in the three- and twelve-month periods ended December 31, 2021.
Net income was $0.20 million for FY21, compared to a net loss of $16.8 million a year ago.
FY21 gross profit was $8.4 million (+3% Y/Y), and the gross margin decreased to 45.3% from 46.5% in the prior year, driven primarily by a reduction in Safe Space Solutions sales.
Operating loss for the year was $2.5 million, compared to a loss of $16.1 million in FY20.
Adjusted EBITDA was $1.2 million for FY21, compared to an Adjusted EBITDA loss of $(3.2) million in FY20.
During Q4, the company won a significant new theme park customer who will continue to deploy the hardware. CREX expects to add more than 1,300 billable devices, generating monthly recurring subscription revenue to content management software platforms.
"With our recent theme park and retail wins, combined with the outlook for our expanded customer base and growth prospects, we expect the combined company to generate revenue in excess of $43 million during 2022, representing an organic growth rate in excess of 35% on a combined company basis as compared to 2021. This expectation includes the consolidation of Reflect operations for the period beginning February 17, 2022," commented Rick Mills, Chief Executive Officer.
Price Action: CREX shares are trading higher by 43.36% at $1.23 during the post-market session on Tuesday.