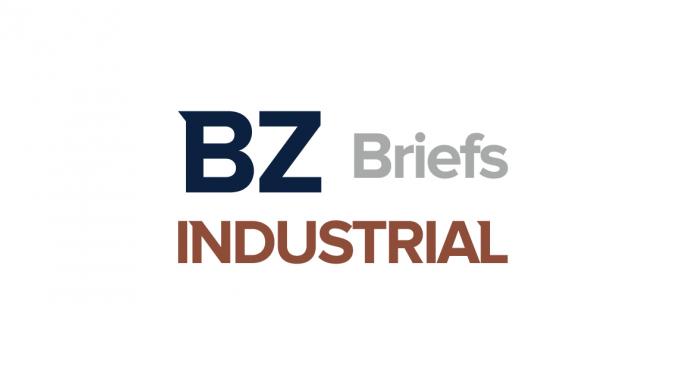 AZZ Inc (NYSE: AZZ) reported third-quarter FY22 sales growth of 2.3% year-over-year to $231.74 million, missing the consensus of $238.63 million.
EPS improved 11.8% Y/Y to $0.85, beating the consensus of $0.82.
Also Read: AZZ To Acquire Steel Creek For Undisclosed Sum
The gross margin expanded by 46 bps to 24.6%. The operating income increased by 8% Y/Y to $30.09 million, and the margin expanded by 70 bps to 13%.
Sales by segments: Metal Coatings $133.4 million (+15.4% Y/Y) and Infrastructure Solutions $98.4 million (-11.4% Y/Y).
EBITDA was $39.8 million, up 0.5%, compared to 3Q21.
Backlog stood at $217.7 million at the end of the quarter, increasing 24.9% Y/Y, reflecting the growing demand for electrical products.
AZZ generated cash from operating activities year-to-date of $49.67 million, compared to $59.4 million a year ago.
At the end of the period, the company's cash and cash equivalents were $20.33 million.
FY22 Outlook: AZZ reaffirmed its sales expectations of $865 million – $925 million versus a consensus of $913.67 million.
The company narrowed its EPS outlook to $3.00 – $3.20 (previous view $2.90 – $3.20) versus consensus of $3.14.
Price Action: AZZ shares closed lower by 1.33% at $54.97 on Friday.