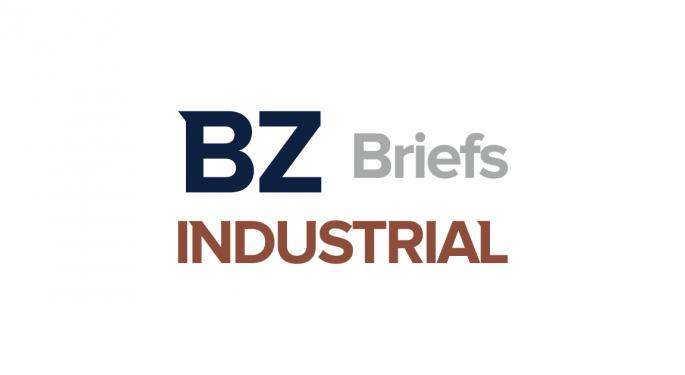 Air Lease Corp (NYSE: AL) provided an update on aircraft investments, sales, and new significant financing for Q4 of 2021.
As of December 31, 2021, the company's fleet comprised 382 owned aircraft and 92 managed aircraft, with 416 new aircraft on order from Boeing Co (NYSE: BA) and Airbus SE (OTC: EADSF) set to deliver through 2028.
The company sold three aircraft to third-party buyers and delivered 15 new aircraft from the order book, including seven Airbus A321neos, three Airbus A350-1000s, one Boeing 737-8, and four Boeing 737-9s.
Aircraft investments in the quarter totaled ~$1.2 billion.
Air Lease issued $300 million of 4.125% fixed-rate reset non-cumulative perpetual series C preferred stock and upsized senior unsecured revolving credit facility to $6.8 billion from $6.5 billion.
Price Action: AL shares closed higher by 0.87% at $46.19 on Friday.