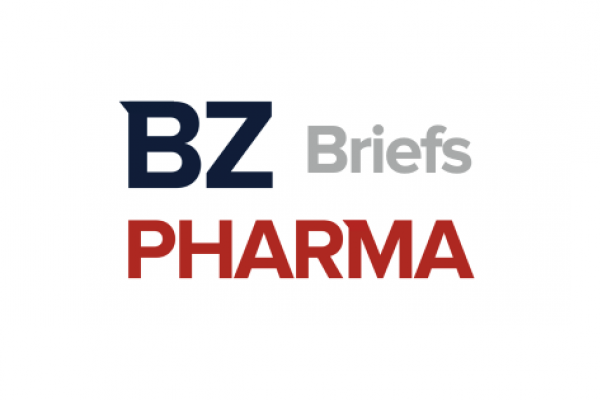 Adamis Pharmaceuticals Corporation 

ADMP

 voluntarily recalls certain lots of Symjepi (epinephrine) Injection 0.15 mg and 0.3 mg pre-filled single-dose syringes to the consumer level. 

The batches are being recalled due to the potential clogging of the needle preventing the dispensing of epinephrine. 

US WorldMeds (USWM) exclusively markets and distributes Symjepi in the U.S., under license from Adamis. 

USWM will handle the entire recall process with Adamis' oversight. 

Although not confirmed to be related to the recall, there have been two different customer complaints on three syringes regarding the difficulty of dispensing the product to date. 

However, neither US WorldMeds nor Adamis Pharmaceuticals has received or is aware of any adverse events related to this recall.

Symjepi is indicated in allergic reactions (Type I) emergency treatment, including anaphylaxis.

The products are packaged in 2-count Pre-Filled Single-Dose Syringes per carton.

Price Action: ADMP shares are up 0.03% at $0.64 during the premarket session on the last check Tuesday.
If you are not using this trading strategy, you are leaving money on the table…
If you are blindly looking up and trading stocks the way 99% of traders are, you are missing on HUGE potential returns. Even new traders who started following this options trading strategy instantly began seeing returns they wouldn't have had otherwise. With even two trades per month with this strategy, you will start seeing the difference in your trading account. Don't waste any more time "guessing" and "getting lucky". Click Here to See if you Qualify for Benzinga Options!